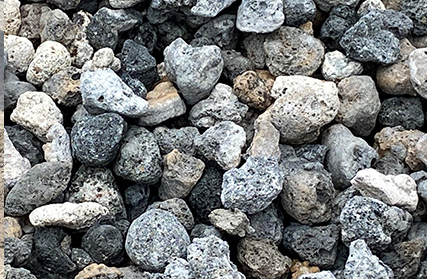 Products- Hahn Ready Mix is the market leader in providing high quality Ready Mixed Concrete for all of your construction needs.
Innovations- At Hahn Ready Mix, using innovative technologies to improve the way we operate is one of our guiding principles.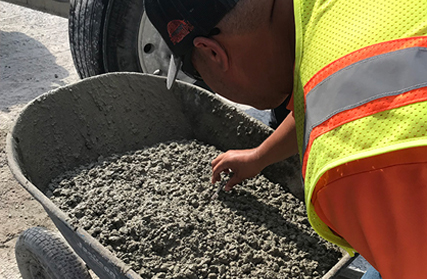 Quality Control- We have an experienced and skilled Quality Control team who can help you with on site assistance.
Join Our
Team
Hahn Ready Mix employees are FAMILY. We believe in our people. We believe in fair shots and second chances. We work hard, we work smart, and we work together safely. Most importantly, at the end of each day, we get to be home.
Learn More
We Want You
View Careers