QUALITY MATERIALS, TESTED TO ENSURE STRENGTH AND DURABILITY.
Learn More
Hahn Ready Mix
Hahn Ready Mix is the market leader in providing high quality Ready Mixed Concrete for all of your construction needs. Our expertise in supplying residential, commercial, civil, industrial, and agricultural construction means a better experience, a better job and a better finished product. Beyond the more common residential and commercial mixes our team is continuously developing and perfecting custom and specialized mixes including: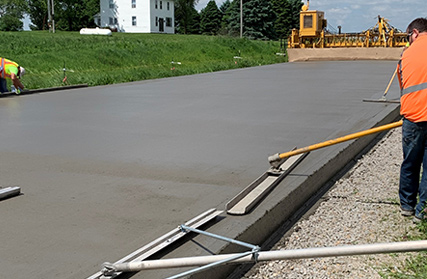 Join Our
Team
Hahn Ready Mix employees are FAMILY. We believe in our people. We believe in fair shots and second chances. We work hard, we work smart, and we work together safely. Most importantly, at the end of each day, we get to be home.
Learn More
We Want You
View Careers