Quality Control
We have an experienced and skilled Quality Control team who can help you with on site assistance. Our QC Techs can dose admixtures on site, slump trucks appropriately, and are a considerable wealth of concrete-related knowledge on any construction site.
In addition, we have Quality Control Techs who are certified in both Iowa and Illinois to work on state DOT jobs. They are experienced with all the tests, inspections, and paperwork involved with a DOT job. We are qualified to develop and run Maturity curve testing on the concrete for early-open paving pours, and develop state QMC concrete mixes if necessary.
Our Quality Control department regularly performs tests on all our mixes to ensure strength, air content, yield and slump are consistent with what we would expect from that mix. This helps us ensure the finest quality concrete in the area.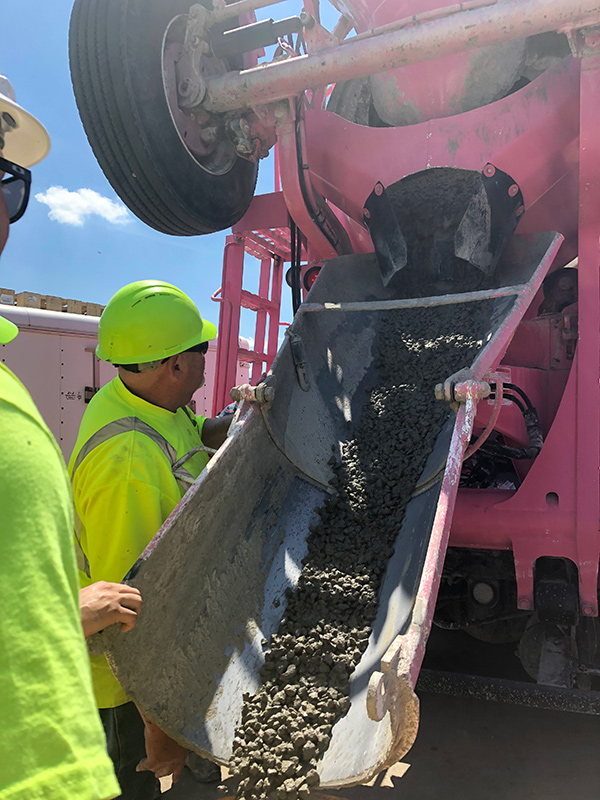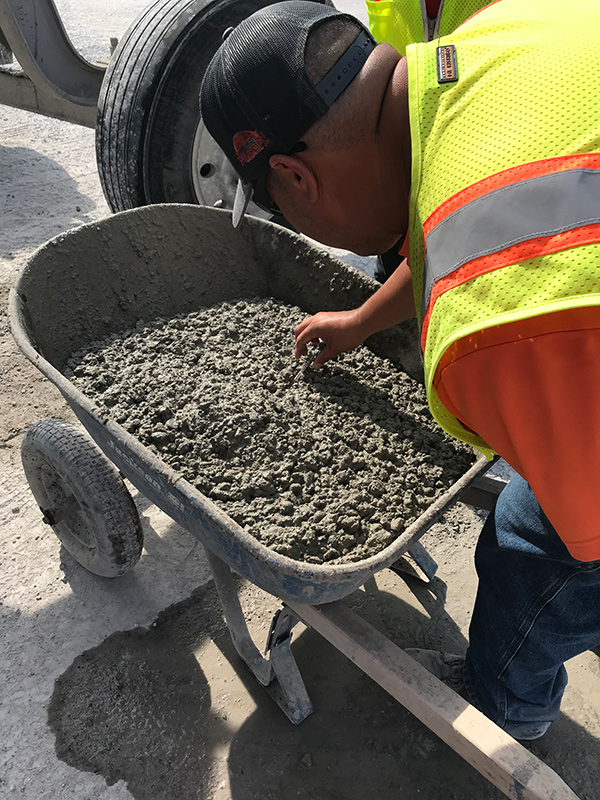 Quality materials, tested to ensure strength and durability.
Get Started